Big Sky Restaurant in Stoughton, WI
Fine Dining in a Relaxed Environment
All of our food is fresh, never frozen and our beef is locally sourced. We offer nightly specials, small plates, entrees, and of course desserts! Chef Sean is always willing to accommodate your special dining requests or food allergies. Located only a block away from the Stoughton Opera House, we offer high-end organic choices ranging from seafood, steaks, pastas and fresh salads.
Gourmet Dinner Specials
Join us for dinner on Wednesday for our Date Night Special: Order any 2 Entrees and receive 50% off any bottle of wine.
Friday and Saturday Night's we feature 1lbs. Fresh Steamed Little Neck Clams and P.E.I. Mussels (market cost).
The Big Sky Experience
Our restaurant is great for date night or for families! We love our guests and want every guest to have a relaxed experience and amazing food. We serve wine and beer and do not have full bar service options.
Since we are a small restaurant we recommend reserving your table in advance, but walk-ins are always welcome!
We have a range of delicious fresh food options for your dining experience. We also offer vegetarian and gluten free options, please make sure to discuss our options with your server.
At Big Sky Restaurant we focus on the highest quality fresh ingredients and that are locally sourced. We work with local meat and seafood vendors and also with local Farmers for fresh produce.
Special Events and Private Parties
We would love to be your venue for special events and private parties. If you are interested in having your event to at our restaurant or you need offsite catering, please contact us and we will be in touch with you soon!
What Our Customers Say
We have a NEW 2019 Dinner Menu!
Learn more about our delicious specials, appetizers,
soups, salads, entrees, pasta, and desserts!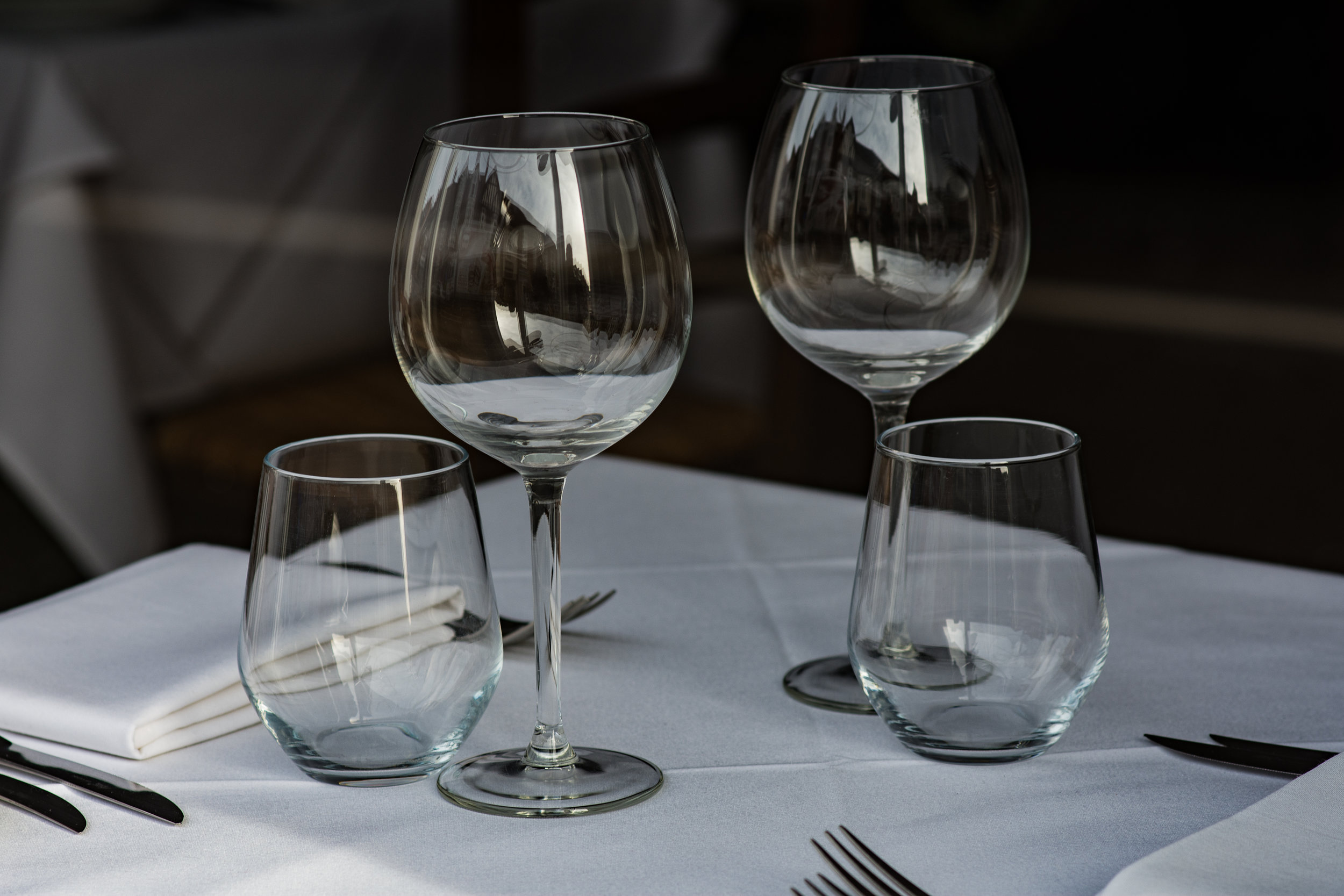 Eat Together
Every plate achieves that elusive, cuisine-defining balance of delicious food in a relaxed environment.